Mount Moco Conservation Project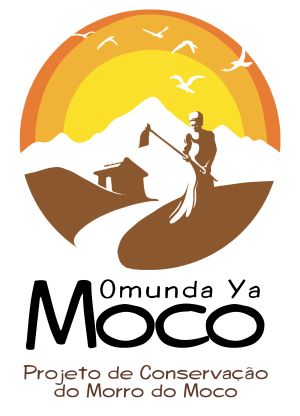 Mount Moco is Angola's highest mountain, a glocal birding hotspot, and an Important Bird and Biodiveristy Area. Since 2009 Michael has been working with Angolan partners, especially Fundação Kissama, to conserve the area's rich biodiversity. Work has focused on (1) establishing an indiginous tree nursery (with >3,300 trees) for the reforestation of Afromontane forest at Moco (>3,600 trees planted), (2) protecting forest from grassland fires by training and equipping 22 local community members as fire technicials, to burn control burns around forests, (3) raising local and national awareness of the importance of Mount Moco's biodiversity, with the aim of establishing a formal protected area, and (4) introducing alternative technologies and methodologies to the local community to reduce their dependence and impact on local natural resources. You can visit the project website to learn more, or support the project via the African Bird Club.
Cumbira Forest Conservation Project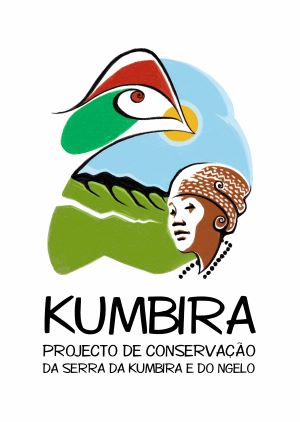 Kumbira (or Cumbira) Forest is the most important site along the endemic-rich Angolan Central Escarpment for threatened endemic birds. Although forest quantity and quality has declined significantly over the past 20 years, small populations of three endangered endemics—Gabela Akalat, Pulitzer's Longbill and Gabela Bushshrike—still persist in the area. Michael continues to work, together with Fundação Kissama, for the area's formal protection.